My slow cooker has been on the fritz these days. And I cannot…I repeat…CANNOT have that happening at this point in my life. I've put way too much trust in that particular appliance – I must have it working! But I've used the same one for a few years, and so I've become rather attached to it. How on earth am I supposed to choose a new one?
How Slow Cooker Product Reviews Can Help You with Your Purchase! #slowcooker #productreviews
Click To Tweet
Slow cookers take the stress out of preparing healthy homemade meals. They're designed to simmer your food at low temperatures over an extended period, with minimal effort on your part. But how do you get a slow cooker that's perfect for your needs? Simply purchasing the costliest and most sophisticated appliance won't cut it because price doesn't automatically predict performance. To get the best value for your money, you may want to check the best slow cookers in Australia before making a purchase.
Unbiased Information
Nearly all manufacturers depict their slow cookers to be the best. You can't trust their words as parameters for evaluating the quality of their products. The best judges for slow cookers are the consumers themselves. Product reviews provide tremendously valuable information about slow cookers that you can't find elsewhere. They give opinions and in-depth insights into performance, packaging, shipping, and even encounters with the manufacturers' customer service.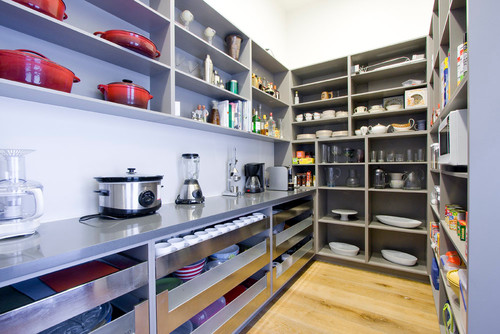 The reviewers talk about the different topics on the products in a way that's real and unfiltered. Bias is minimal because the information provided is based on personal experiences with slow cookers and there's no pressure on the reviewers to give a specific response.