All right, all right, I know it's one week until Christmas – what on earth am I posting about wedding reception locations for?!
Because one of my best friends in the world is getting married. And I am SO GOSH DARN EXCITED!!! I've been all about everything wedding the past several weeks, so it was bound to bleed over to the blog at some point. Oh, and never mind the fact that every December I turn down multiple requests to photograph weddings (because I just don't have time to photograph weddings in December) and since it's still December, then today is really perfect for this post!
Choosing the perfect location for your wedding reception is really the first step in the planning process. After all, what good does it do to plan other details if you don't have a place where your wedding will be hosted?
Finding the right venue can definitely be a challenge, though, especially if you're a couple who's very particular about what you want for your big day. The more specific you are about your needs and overall wedding theme (for example, are you specifically looking for a mountain retreat or a beachside resort?), the harder it may be to find the right venue. Nevertheless, the tips below should help you make the process easier.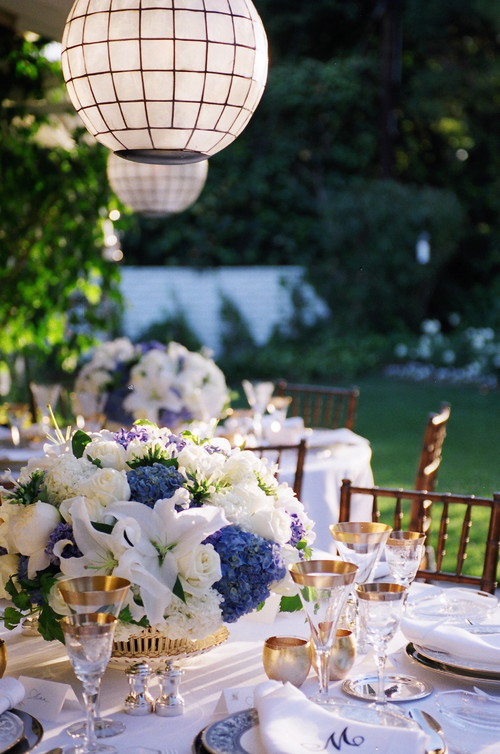 Consider the Size of Your Guest List
One of the things you need to consider when shopping for a wedding venue is how big your guest list will be. If your guest list will be small, you can't book a large venue because they likely won't want to waste the space unless they're desperate to book the date. In the same way, you may fall in love with a venue only to realize that it's too small. So when you contact venues to learn more about them and their offerings, give them an estimate of how many people you expect to have at your event so they can show you the proper rooms.