All right, all right, I know it's one week until Christmas – what on earth am I posting about wedding reception locations for?!
Because one of my best friends in the world is getting married. And I am SO GOSH DARN EXCITED!!! I've been all about everything wedding the past several weeks, so it was bound to bleed over to the blog at some point. Oh, and never mind the fact that every December I turn down multiple requests to photograph weddings (because I just don't have time to photograph weddings in December) and since it's still December, then today is really perfect for this post!
Choosing the perfect location for your wedding reception is really the first step in the planning process. After all, what good does it do to plan other details if you don't have a place where your wedding will be hosted?
Finding the right venue can definitely be a challenge, though, especially if you're a couple who's very particular about what you want for your big day. The more specific you are about your needs and overall wedding theme (for example, are you specifically looking for a mountain retreat or a beachside resort?), the harder it may be to find the right venue. Nevertheless, the tips below should help you make the process easier.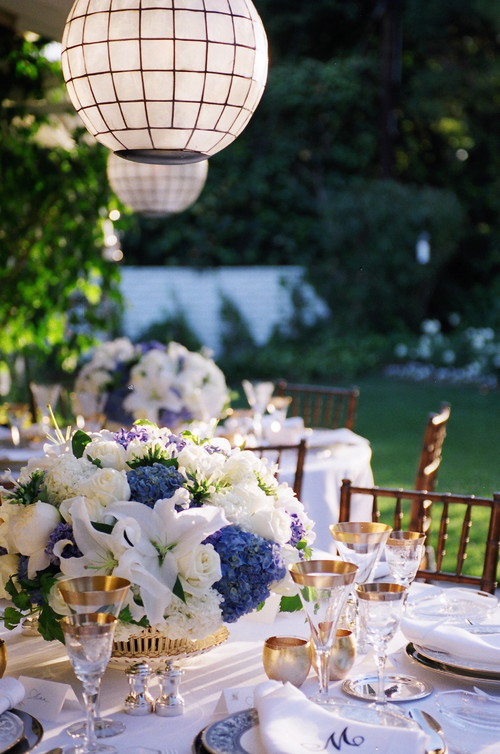 Consider the Size of Your Guest List
One of the things you need to consider when shopping for a wedding venue is how big your guest list will be. If your guest list will be small, you can't book a large venue because they likely won't want to waste the space unless they're desperate to book the date. In the same way, you may fall in love with a venue only to realize that it's too small. So when you contact venues to learn more about them and their offerings, give them an estimate of how many people you expect to have at your event so they can show you the proper rooms.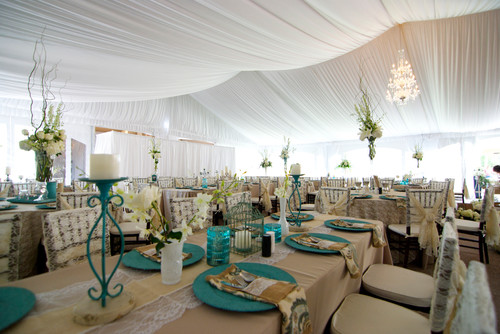 Location and Accessibility
Another thing you need to consider is the location of the venue. Are you planning on having a destination wedding or a wedding that's a few hours away from where you live? Or are you planning on keeping things local to ensure that everyone can easily get to your event?
If you plan a wedding that's far away, some guests may decide that they simply won't, or can't, travel to get there. Therefore, you can easily narrow down your venue search choices by renting luxury wedding tents.
You should also consider the venue's accessibility. Is it easy to get to, regardless of how far away it might be, or are the roads difficult to navigate and filled with traffic? Are there public transportation options available for those who need them? And does the venue offer plenty of parking? Again, you want to consider your own needs, as well as the needs of your guests because they'll have to take steps to get to your wedding on time.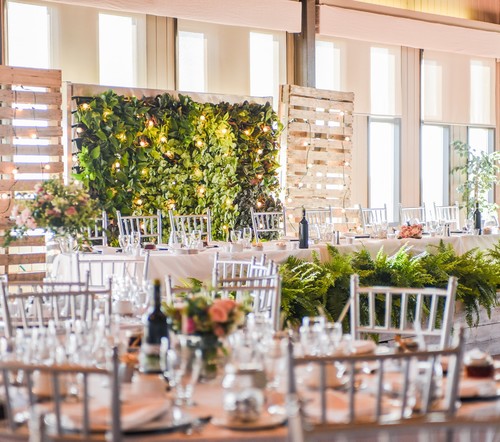 Will There Be Privacy?
How many weddings does the venue typically host in the same day? If more than one wedding is hosted, do they occur at the same time?
If you're looking into a hotel, are there going to be a bunch of other guests walking around in areas where you'll be taking photos or enjoying time with your guests?
These are just a few of the questions you need to ask in terms of privacy at your event. You never want to clash with another wedding, and you definitely want to have the privacy you need without strangers looking on.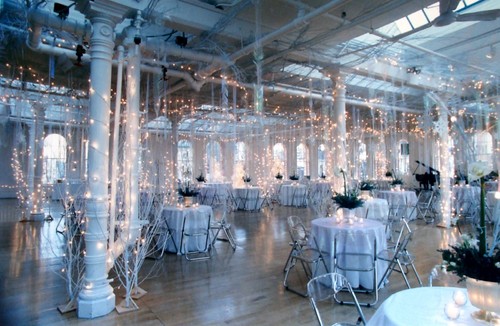 Do Your Research and Read Reviews
Even though a venue may seem fantastic in person, it may, in reality, be lacking. Therefore, take your time to do plenty of research on it online, and try to find reviews from other couples who have had their weddings there. Were they satisfied with the experience or did they run into a bunch of problems that you never want to have to deal with on your big day? Check for something as big as a double-booking or as small as missing chair covers and linens. If you can read these reviews and take them into consideration, you can avoid a potentially disastrous venue.
The Staff
Finally, make sure that you look into the staff at the venue. Really talk to as many people as possible, from the individual at the front desk, to the person who will be assisting you in bringing your wedding to life and the individual who will serve as your maître d' on your big day. In this way, you can determine how easy these people are to work with, how knowledgeable they are, and how capable they are when it comes to making you expectations a reality.
Ultimately, it's important to select a banquet location that exemplifies who you are as a couple and really brings your dream wedding to life. The staff there should be willing to help you in every way possible, from creating the ideal menu to giving you plenty of photo opportunities. Once you find the right venue, you'll probably feel it in your heart, and you can then proceed with the rest of your wedding planning.
Due to the amount of comments from all of my wonderful readers, it is not always possible for me to respond to each one. However, I absolutely do read them all, and if you'd like to address something specific, or have a question for me, please don't hesitate to email me at Kristen@theroadtodomestication.com. I will respond to your email as soon as possible! Thank you for visiting the blog!